Pubblicazioni

LIBRI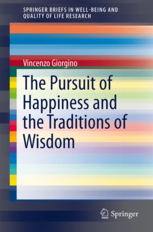 Giorgino V. (a cura di) 2014 The Pursuit of Happiness and the Traditions of Wisdom, Springer.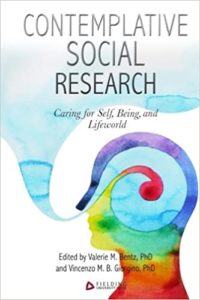 Bentz V. M. e Giorgino V. (a cura di) 2016 Contemplative Social Research: Caring for Self, Being, and Lifeworld, Fielding University Press.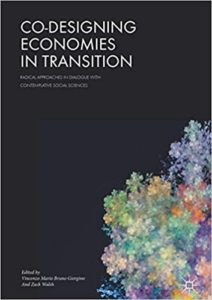 Giorgino V. e Walsh Z. (a cura di) 2018 Co-Designing Economies in Transition: Radical Approaches in Dialogue with Contemplative Social Sciences,  Palgrave, McMillan.
ARTICOLI
Giorgino V. 2013 (A contemplative approach to clinical sociology), Studies of Changing Societies Vol.3 n. 7,per scaricare l'articolo: https://docs.google.com/file/d/0B86UmkfJTkU3a05iOTVQUVdvTE0/edit ;